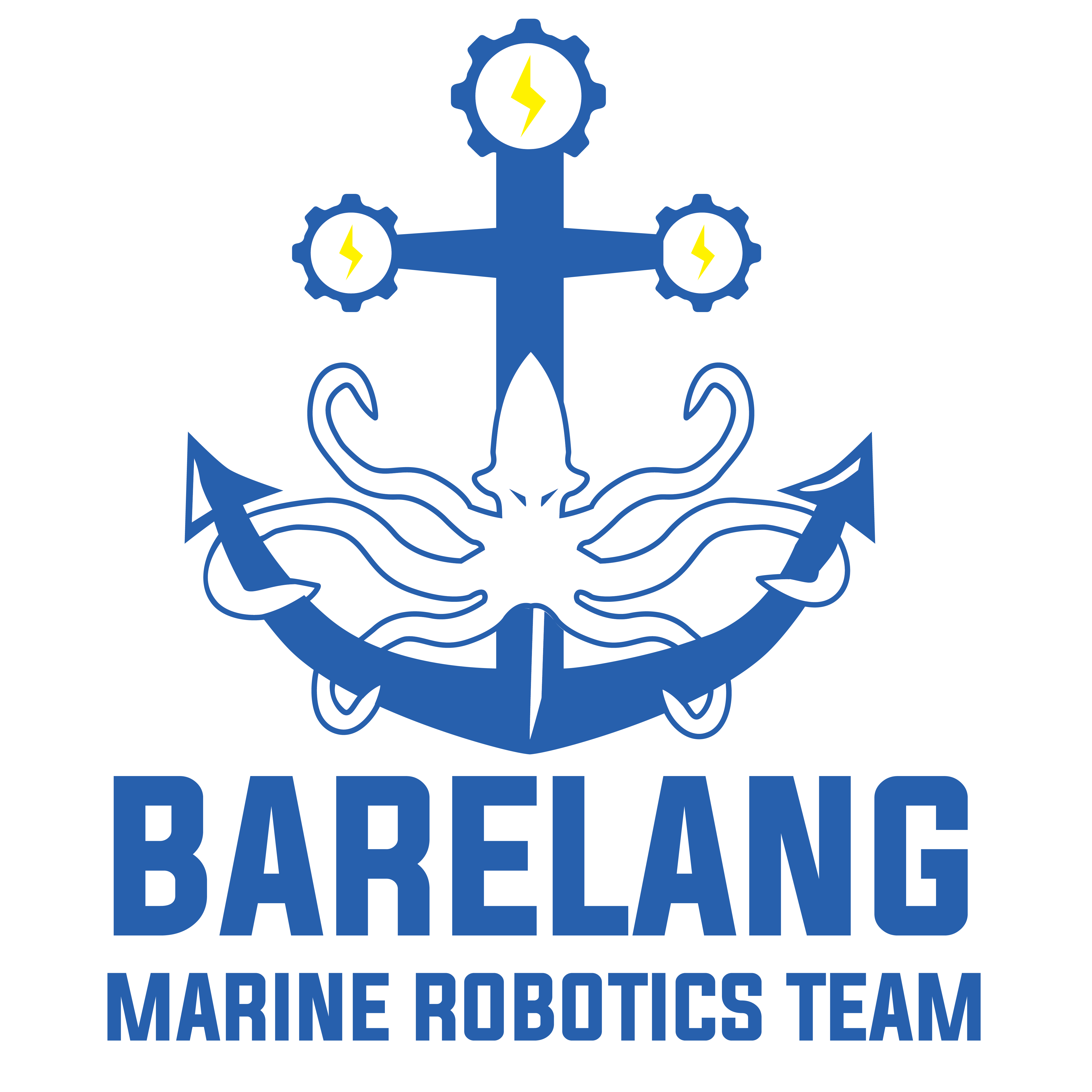 ABOUT US
Building Together, To be A Winner!
Barelang Marine Robotic Team is a research team from Politeknik Negeri Batam which focus on developing unmanned vessel since 2022. This team aims for advance researh in science and technologi especially on unmanned surface vehicle in indonesia.
For our second year competing in the International Roboboat competition, we seek developments from our previous work in the 2022 Roboboat.
OUR STORY
Mechanical Engineering
The Mechanical division is the division in charge of the ship design and fabrication process
Electrical & Programming
The Electrical and Programming is the division in charge of the wiring section, and the Electrical system on ships.
Non-Technical
The non-technical division is the division that is in charge of non-technical matters such as documentation, finance, managing the team and another
Bangunlah suatu dunia di mana semua bangsanya hidup dalam damai dan persaudaraan.
IR SOEKARNO
1st Presiden Republic Indonesia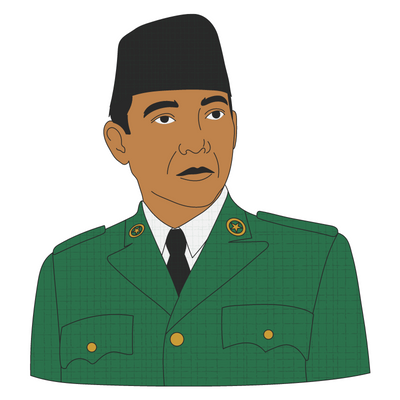 Teruslah bermimpi, teruslah bermimpi, bermimpilah selama engkau dapat bermimpi! Bila tiada bermimpi, apakah jadinya hidup! Kehidupan yang sebenarnya kejam.
R.A KARTINI
Female Fighter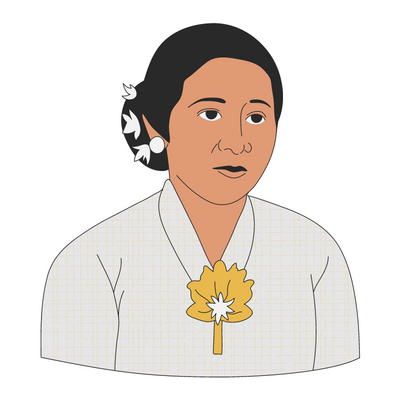 If you can't explain it simply, you don't understand it well enough.
Albert Einstein
Pyhsicist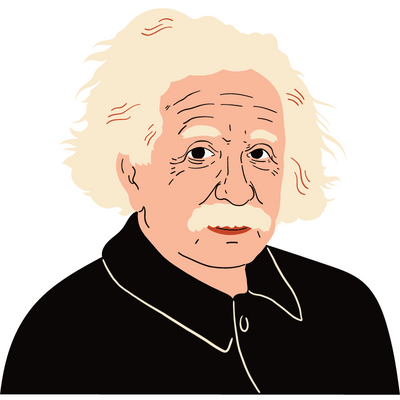 I have not failed. I've just found 10,000 ways that won't work.
Thomas Alfa Edison
Scientist